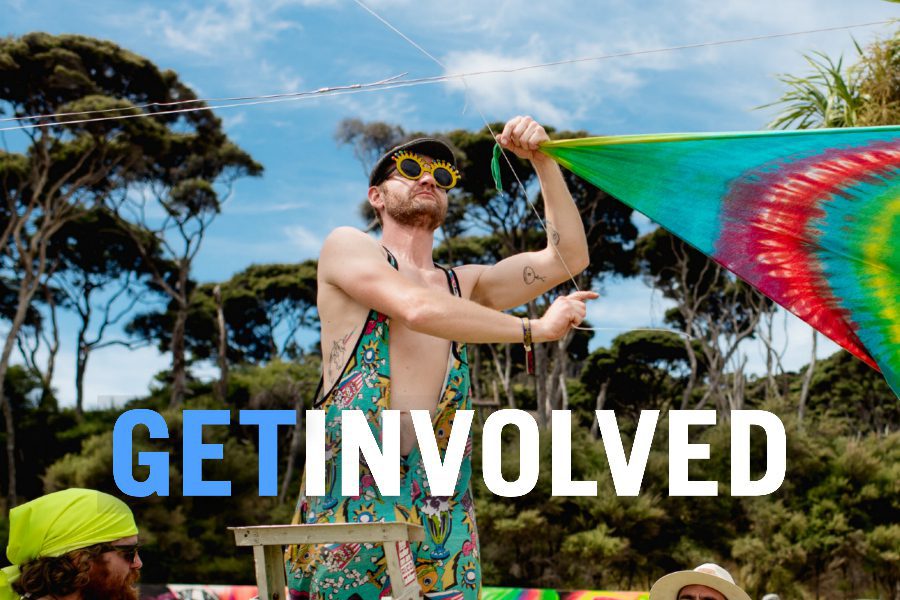 Applications for performers, vendors, wellness, artists and volunteers
Each year we invite applications to be part of our festival community. Some are for creative areas such as musicians or performers, while others are vendors, wellness practitioners, or to help run the festival.

Building a pop-up community like Aum Festival requires people spanning many talents. During the festival we have openings in admin, site and stage management, support crew for festival managers, builders, painters and more. If this sounds like you please check below for the right category.

Please apply using the appropriate form below. Note: if a form has 'closed' on it then applications for that area are full.