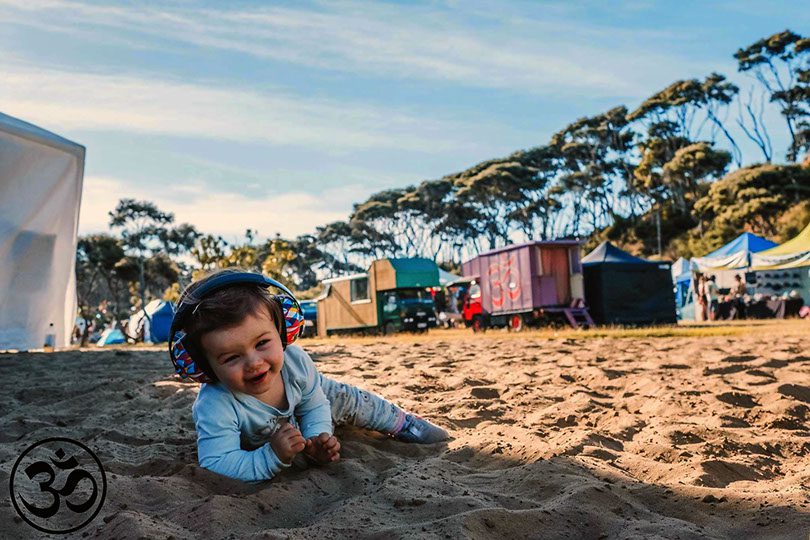 ENVIRONMENT
AUM is set in an incredibly beautiful and fragile environment. Our vision for AUM is to be environmentally and socially sustainable – we ask you to join us in our aim to have as little impact on the environment as possible. We pride ourselves on being a Zero Waste site, and one of the most exciting things about the event has been our success with litter. This is because of you, the people who come. Each year we aim to do better. We want AUM to be known as New Zealand's festival without litter and we think you do too.
IMPORTANT – MUST READ
WASTE FREE EVENT – COME PREPARED TO TAKE HOME YOUR OWN WASTE. START WITH BRINGING LESS – Get involved with fixing NZ's waste problem. Don't expect others to clean up after you.
BRING YOUR OWN, crockery and cutlery, rubbish bags. – COMPOSTING AVAILABLE ON SITE FOR FOOD WASTE
There are no bins on the AUM festival site and we have a strong culture of supporting each other to clean up your mess. This is not a request, this is an expectation if you come to AUM.
*Please read on
___________________________________________________
I think that's clear enough… That's what's on all of our tickets and what will be further explained and pointed out in our guide and other marketing to come.
I'm very proud to say we already have a very tidy audience and each year we take steps to further improve our waste management at AUM. We do not believe in further fostering a culture of throw-it-away, let someone else clean it up. This is the crux of the international waste issue that we are faced with right now. Bottom line is, we simply are not coping with the amount of waste being made. We cant recycle enough and our lands and seas are filling up with trash. Whilst we at AUM have secondary focus on carbon footprint etc and are taking steps towards such initiatives as running our power plants on recycled vegetable oil in the next couple of years and much more, for now we are focused on doing our small bit to help better community behaviour in the area of waste and litter. A festival is a nothing short of a little slice of our community, and a community within itself. What we do in these environments sends ripples out to the wider community. This is proven by the kinds of ways music and other aspects of events clearly influence us. We choose to be considerate about what we're putting out there. If we all get involved we CAN fix the problem.
Please read our AUMSTER'S GUIDE  when it comes out for lots of good information and ideas about how to reduce your waste at festivals. There will be tips and hints on how to reduce what you bring to AUM in the first place as well as links to great resources for waste management, recycling, pre-cycling, up-cycling and more.
If we sound serious about waste management at AUM, it's because we are… and trust me, you seriously don't want to get bailed up by a pack of small children and lectured about why not to litter if they see you doing so with their insistent eyes, pointy fingers and frowned faces… because damn straight that's what'll happen. It'll be the children, crew, or anyone who is already familiar with how we do things on site. AUM is a special place and time for all who come back year after year… we all insist it stays that way.
Be staunch about it. Hit up your mates if they drop trash… change the pattern out there in our paradise.
SHINE ON!