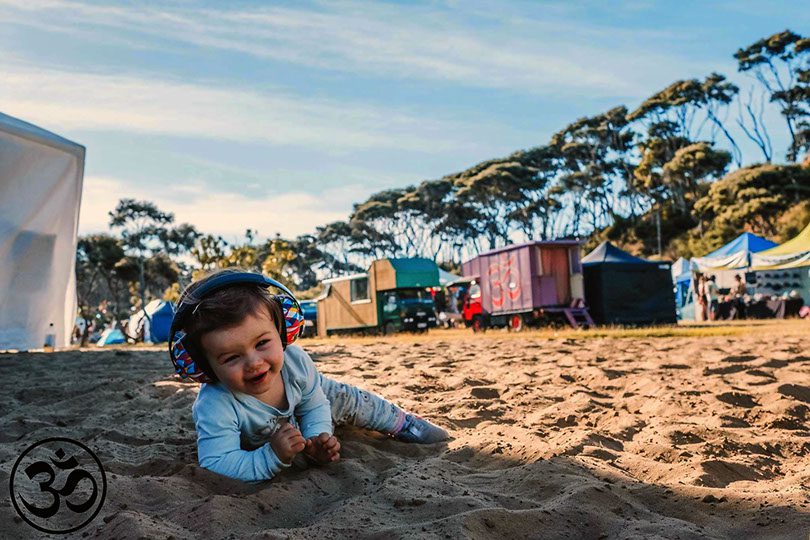 ENVIRONMENT
(1) AUM is set in an incredibly beautiful and fragile environment. Our vision for AUM is to be environmentally and socially sustainable – we ask you to join us in our aim to have as little impact on the environment as possible. We pride ourselves on being a Zero Waste site, and one of the most exciting things about the event has been our success with litter. This is because of you, the people who come. Each year we aim to do better. We want AUM to be known as New Zealand's festival without litter and we think you do too.
(2) Our AUM family has always been amazing at keeping our site pristine and leaving no litter behind, but the real challenge is in actually making less waste to start with.
With this in mind, we will be making the move to reusable cups, crockery and cutlery. Stand by for more information on this as we get closer to the event.
(3) We will be putting together an entire compendium full of waste control suggestions and solutions, not just for when you're at AUM, but for every part of your life. This will be available for free download in early December.